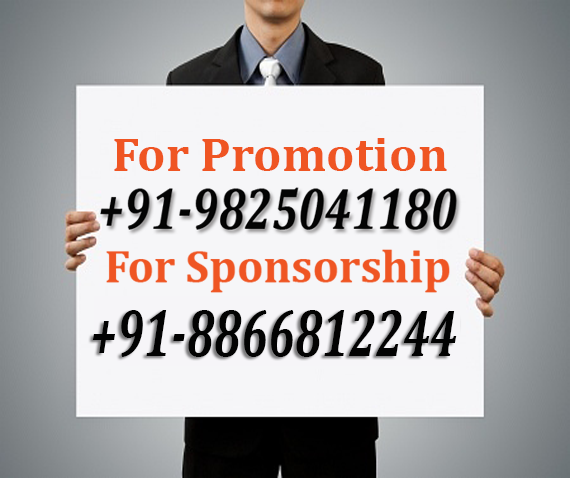 PLACING DREAMS
Placing Dreams, built and founded by Nandan Jha offers you the new-age and widely accepted filmmaking learning with guaranteed placement available today. Placing Dreams has over the years become the preferred destination for anyone who wants to enter the gate of film industry for the people around the world, who are looking for additional skills to enable them to start successful careers. At Placing Dreams, you turn your personal quest for self improvement into a rewarding accomplishment.
OUR PHILOSOPHY
1. To be this new-age, widely accepted, media institution. And we are proud to say we have proved ourselves as being the one-of-the-kind institute, globally.
2. That filmmaking and related careers should not be limited to a chosen few. To mark a name globally as a media institute accessible to everyone.
3. No matter where you are from and how fast or slow you are in learning – Placing Dreams strives forward to bring out the hidden filmmaker, cinematographer, editor, and actor and so on, in you.
4. To promote filmmaking as a fine art.
5. To provide aspiring people who want to join the world of films with a world-class platform to provide high quality education and training in filmmaking.
6. The Courses are designed to inspire, motivate and help our students achieve their creative goals.
7. To learn and grow through high quality mentorship and interactions with industry peers & filmmaker.
8. We strongly believe that learning any stream related to film must be enjoyable in order to love the subject.
9. We are always there to make you succeed throughout every step of the learning curve.
10. Placing Dreams strongly brings innovative techniques in their mentorship.
11. At Placing Dreams, you are mentored and not taught; we talk to you and not lecture you.