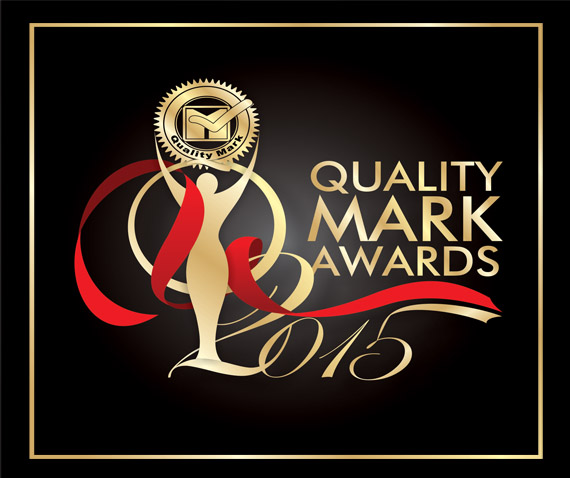 Benifits - NGO Membership
Worldwide, the micro small and medium enterprises (MSMEs) have been accepted as the engine of economic growth and for promoting equitable development. The major advantage of the sector is its employment potential at low capital cost. The labour intensity of the MSME sector is much higher than that of the large enterprises. The MSMEs constitute over 90% of total enterprises in most of the economies and are credited with generating the highest rates of employment growth and account for a major share of industrial production and exports.
In India too, the MSMEs play a pivotal role in the overall industrial economy of the country. In recent years the MSME sector has consistently registered higher growth rate compared to the overall industrial sector. With its agility and dynamism, the sector has shown admirable innovativeness and adaptability to survive the recent economic downturn and recession.
Micro, small and medium enterprise (MSME) has emerged as a dynamic sector in country's economy over the years. MSMEs play an effective role in providing maximum employment involving low capital investment as compared to major industries.
Madhya Pradesh is the second largest state in the country by area, has population over 75 million and is geographically situated as a heart of nation and thus, it has land, man power & excellent transportation facility. These all factors are really beneficial for MSMEs to grow in MP. Climate, Natural Resources & flexible government policies of MP are like cherry on the cake.
Honorable Shri Shivraj Singh Chouhan delivered speech on the developing scenario of Madhya Pradesh. He said Madhya Pradesh is an ideal state for investment with all the facilities like electricity, water, time and resources.
Honorable Shri Shivraj Singh Chouhan has however assured that his government would focus more on industry needs. Periodical reviews will be done to ensure effective financial arrangements for the MSMEs. With a view to supporting MSME sector, MP government would arrange additional funds for the sector for market linkage & exposure.MSMEs are the power of any state and Madhya Pradesh is all set to make MSMEs as its strength!
Nominations for 2015 are invited from all MSME. You can file your nomination in the deserving category.
Winners of Quality Mark Awards 2014